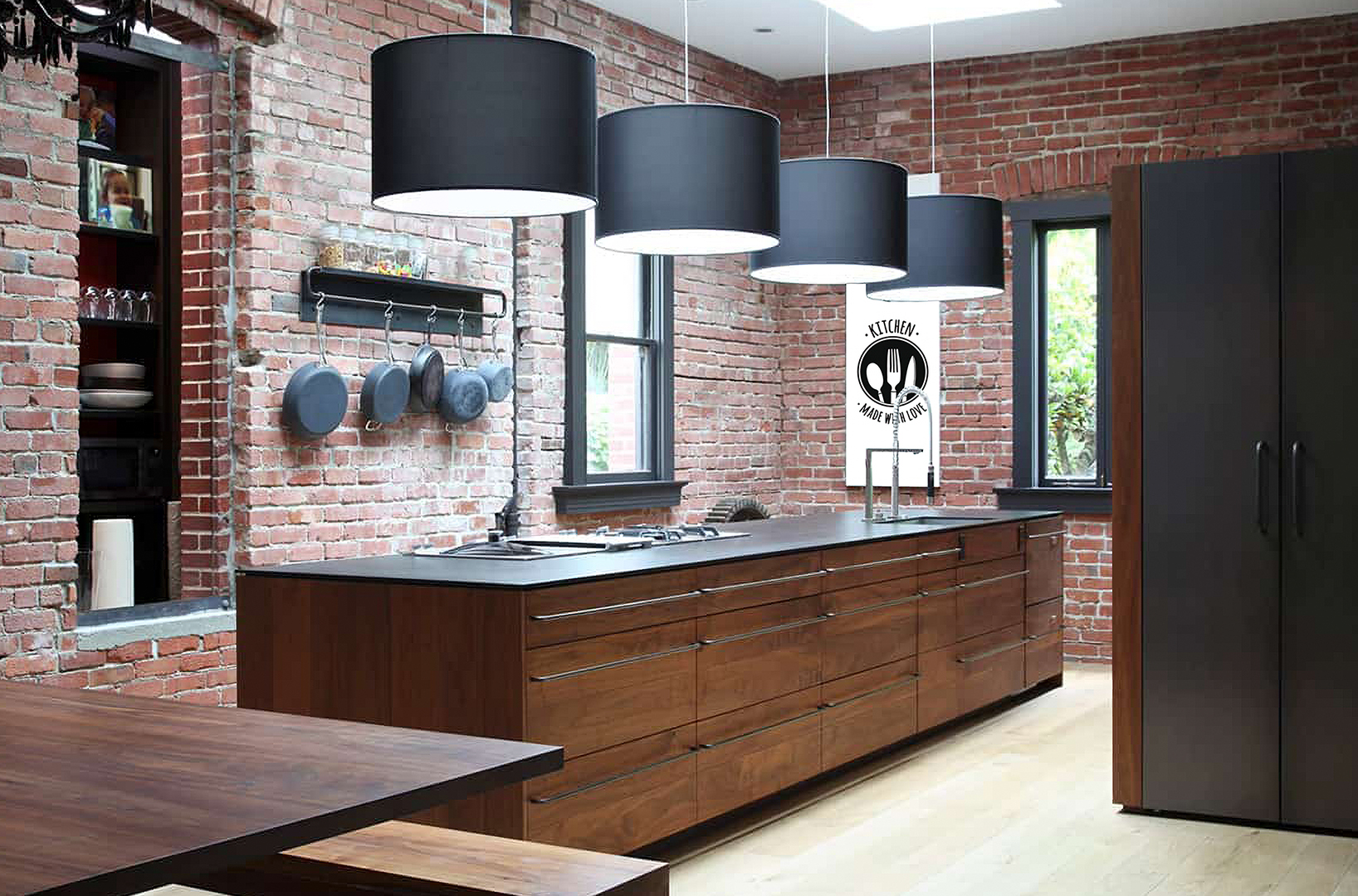 The StonehengeUS thin brick line allows you to include the timeless design and beauty of brick in your projects. At only a ½ inch thick, our thin brick allows you to transform space quickly & easily without the hassle of traditional brick laying. DIYers can easily install both simple and intricate designs themselves. Thin brick also has a weight advantage, architects have to consider weight loads when designing a project but with Thin Brick, a majority of the weight is removed that traditional brick would carry. This allows for even greater applications not previously permissible.

1/2 thick for more applications
Indoor or outdoor use
Lighter than traditional brick sizes for more applications
DIY installation

Flats 2-1/4" x 7-5/8" x1/2"
50 pieces per box
7.3 Sq ft per Box

Corners 2-1/4" x 7-5/8" x1/2"
Return 3-1/2"
24 Pieces per box
5 Ln ft per box
Thin Brick Collection
View our full collection of thin brick colors
Why StonehengeUS Thin Brick?
Quality
All StonehengeUS natural stone is made from high-quality materials. We use precision machinery and procedures to ensure accuracy. All StonehengeUS products are thoroughly inspected before shipment.
Indoor/Outdoor Applications
Use our thin brick on both indoor and outdoor applications. At only a ½ inch thick, this beautiful brick allows you to transform a space quickly & easily without the hassle of traditional bricklaying. 
Warranty & Support
All  stone products come with our standard warranty coverage. Peace of mind is important when purchasing a stone products. StonehengeUS is a New York based company with both salesman and technicians servicing all of New York, New Jersey, Connecticut and Pennsylvania.