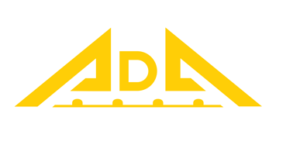 NORTH AMERICA'S LEADER IN
DETECTABLE WARNING SURFACES
MEET ADA REGULATIONS AND PROTECT THE PUBLIC
WITH PRODUCTS FROM ADA SOLUTIONS
As the leading manufacturer of detectable warning surface products in the United States, ADA Solutions is commited to supporting safety and accessibility in every project. We've provided long-lasting replaceable cast in place tile – dry or wet, truncated dome mats, and more to contractors, engineers, architects, and distributors for over 20 years. Thanks to our stringently-tested products, friendly sales staff, and dedication to customer service, our loyal customer base continues to grow—we hope you'll give us the opportunity to make you a believer, as well!
Contact us today to receive a free quote for detectable warning tiles for support and technical guidance on your next project.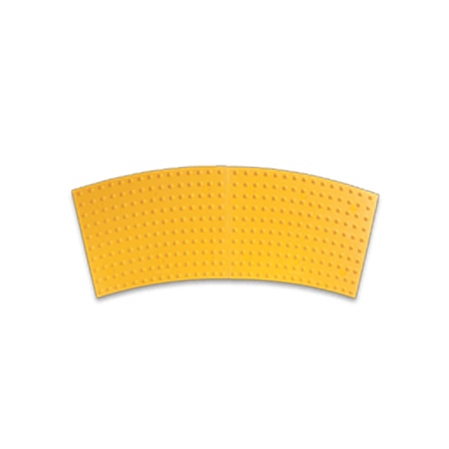 Available in both cast in place and surface applied forms, radius systems are designed to be placed along walkways, curbs, and more to alert the visually-impaired. Panels are manufactured with ADA-compliant radius truncated dome panels. Designed by ADA Solutions LLC. to be Contractor friendly and aesthetically pleasing.
Cast-In-Place Composite Shell Paver
A durable tactile warning product that is permanently embedded into freshly poured concrete. Cannot be removed without demolition of existing concrete and pouring of fresh concrete for new detectable warning panels installation. A time tested and proven option.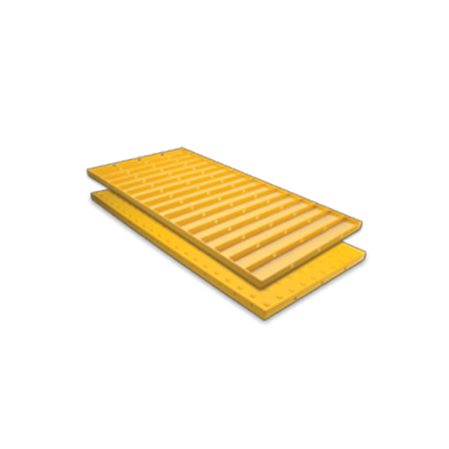 Cast-In-Place (Wet Set) Replaceable Panel
Made with the same best in class material the game changing market innovation released by ADA SolutionsLLC. is the only product that is 100% replaceable. An incredible cost – effective benefit when implementing public accessibility plans.
Surface applied tiles can be easily retrofitted into existing concrete surfaces. These detectable warning surfaces are firmly secured with Chem-link M1, a strong structural adhesive, nylon sleeve anchors and stainless-steel pins.