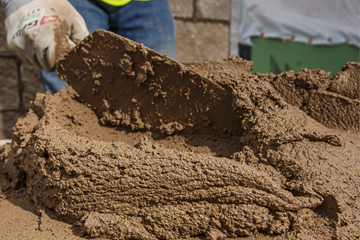 SPEC MIX Masonry Mortars are preblended products designed to bond brick, block, stone and veneer masonry units.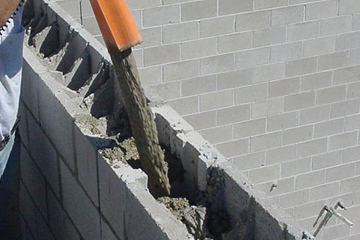 SPEC MIX Masonry Grouts are designed to fill cells of concrete masonry units and horizontal bond beams.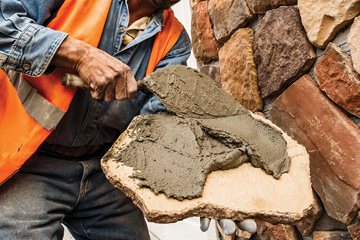 SPEC MIX Adhered Veneer Mortars are designed to bond masonry thin veneer units for interior and exterior installations.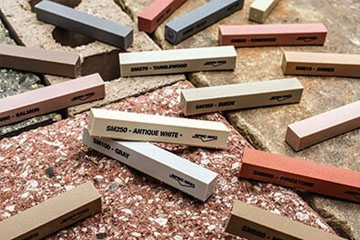 SPEC MIX Colored Mortar uniformity starts with sourcing high quality, stable pigments that are pre-weighed to ensure quality.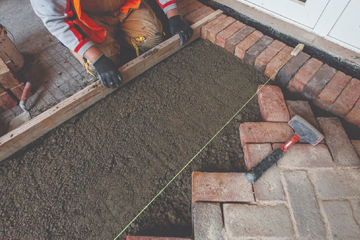 SPEC MIX Paving Mortars are specifically engineered to set natural and manufactured paving units.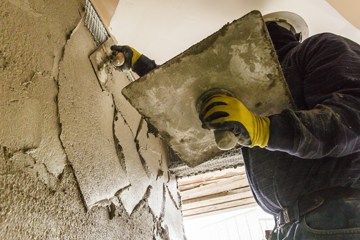 SPEC MIX Stucco products are preblended and computer batched for consistency and performance.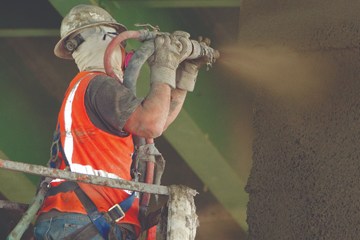 SPEC MIX Construction Products are engineered to perform even in the toughest environments.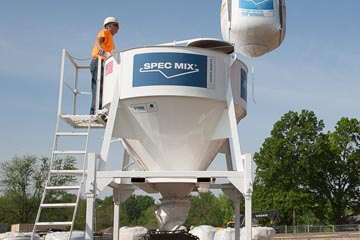 The SPEC MIX® G7000 silo system is the ultimate contractor tool for maximizing the production and profitability of any workforce.