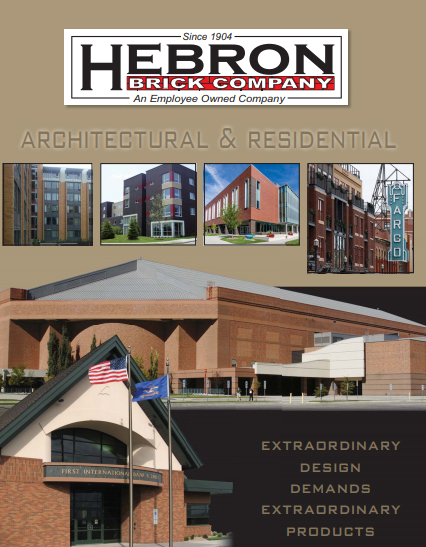 For additional information on collections and spec, check out the brochure links below.
Make history all over again with our new line of retro-style thin brick. Perfect for giving any space that historic look with a dramatically hip flair, Authentic Americana™ thin brick doesn't require foundational support so you can install it practically anywhere; indoors or outdoors, even on ceilings! Visit your local KINGS showroom today to see how easy and affordable real brick can be.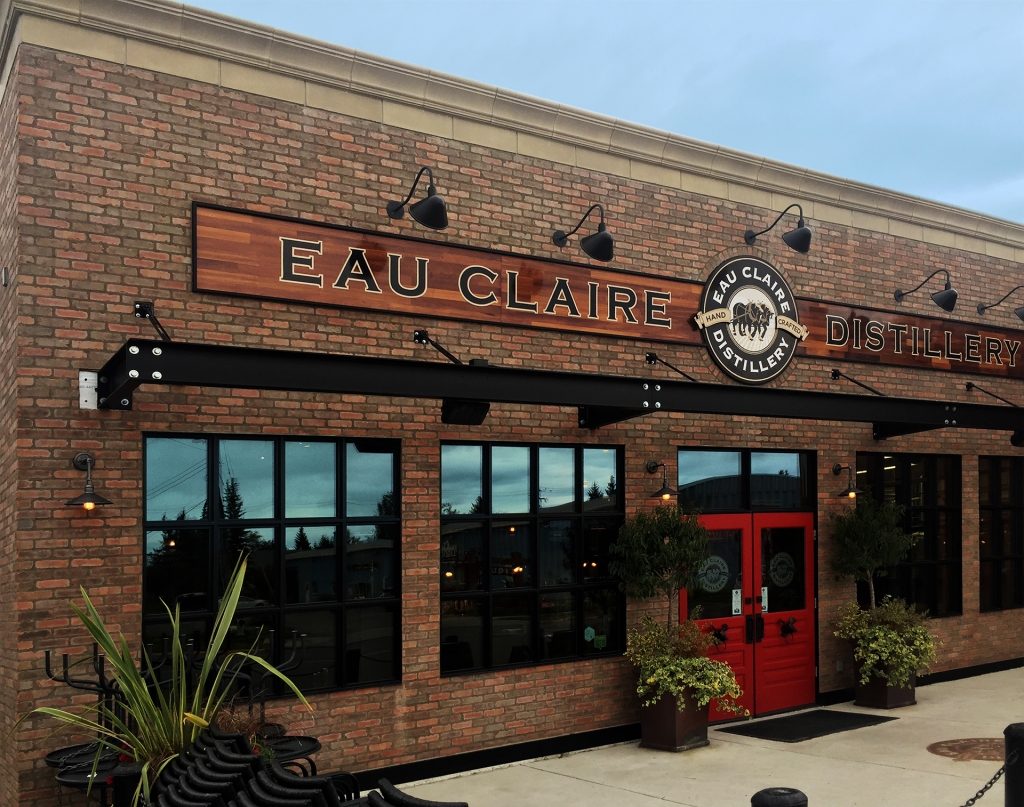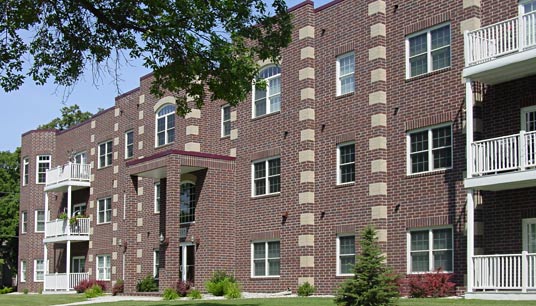 Genuine clay brick is made from clay and shale – some of the most abundant, natural materials on earth – and then fired through a kiln at up to 2000 degrees. The reason brick turns into such a durable material is that the clay/shale unit actually goes through a vitrification process in the kiln which enables the clay particles to fuse together.