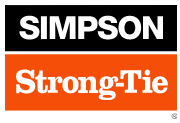 Our Product Solutions give you The Power to Build.
Our founder, Barclay Simpson, started our company with a simple belief—help customers solve problems. Barc did just that when he created our first joist hanger in 1956 for a customer who needed to make a roof connection. Today, we have many more solutions to meet customers' construction needs with our full product offering of structural connectors, fasteners, fastening systems, anchors, lateral systems, software, and concrete repair, protection and strengthening systems.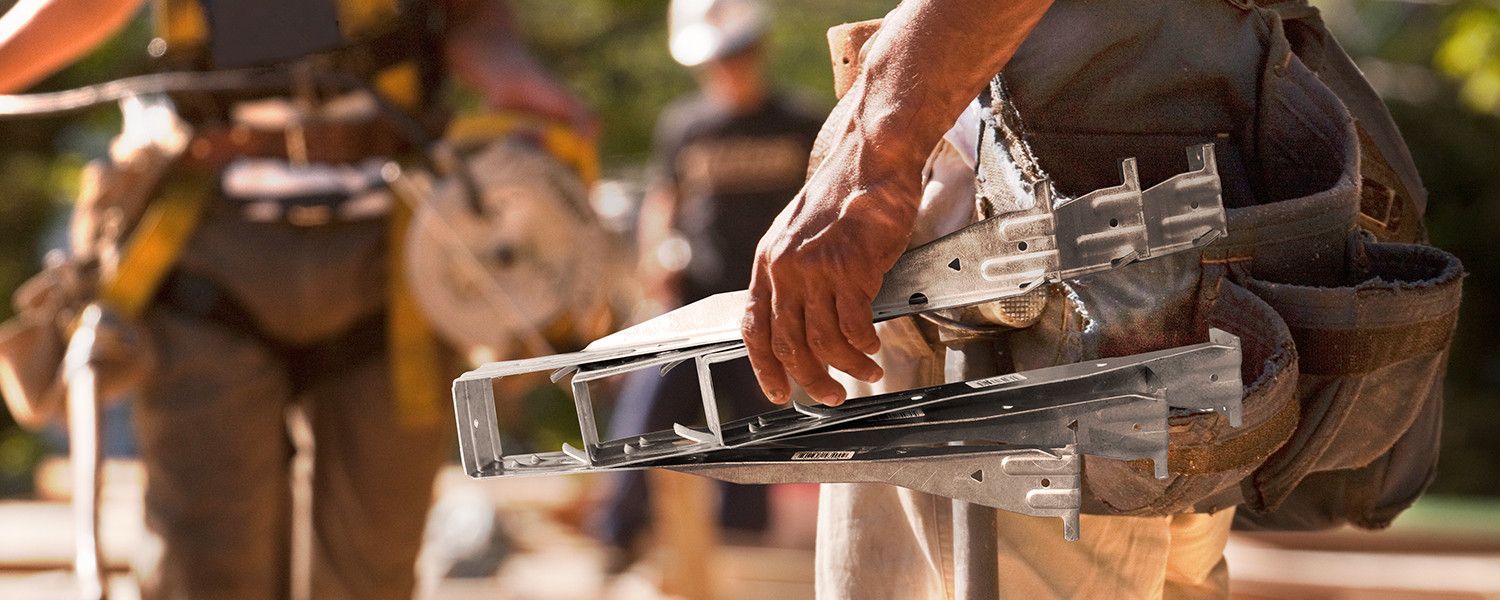 From straps and ties to heavy girder hangers and much more, Simpson Strong-Tie® structural connectors increase the strength and safety of wood-frame structures.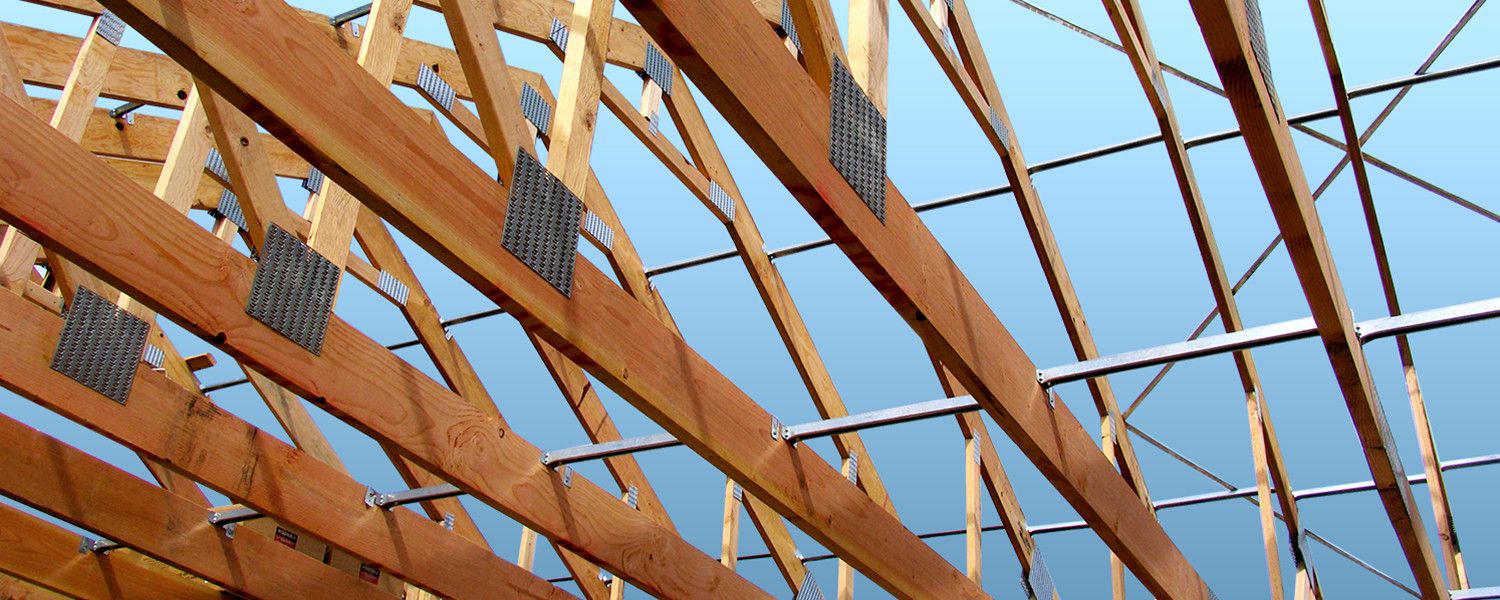 Our structural component solutions for light-frame construction include high-quality truss plates, engineered wood product connectors and user-friendly Component Solutions™ software.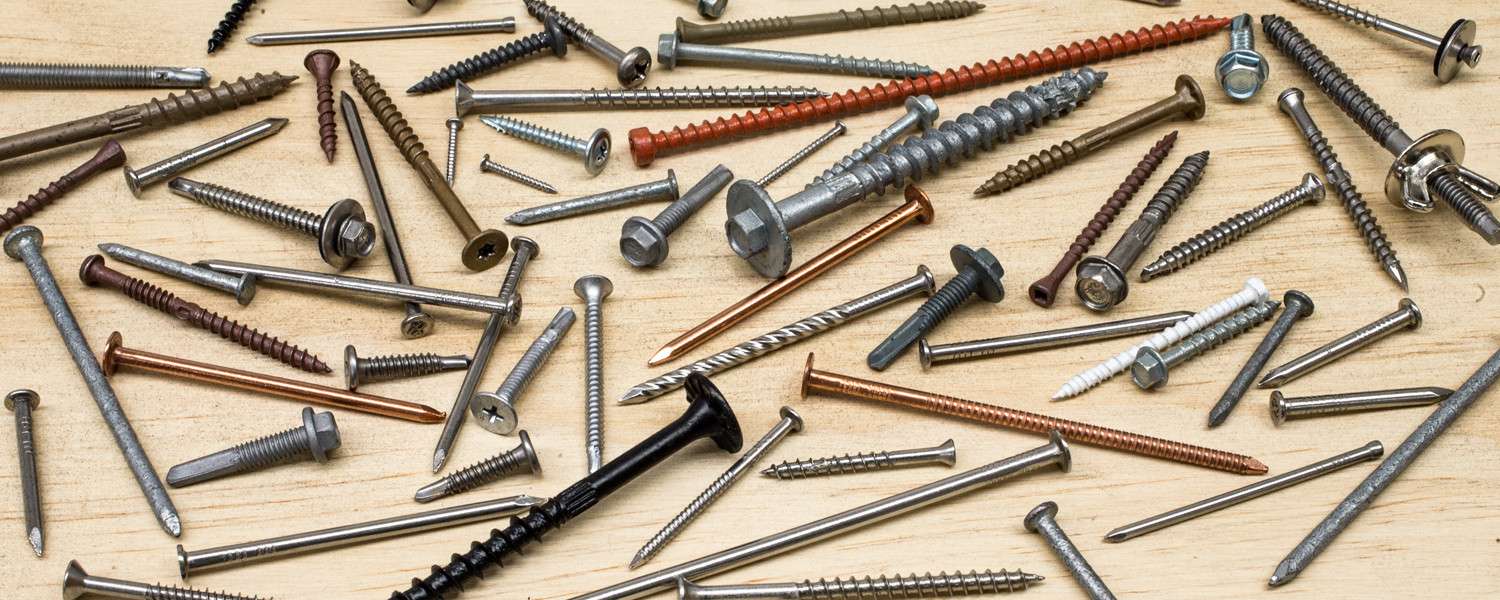 Our series of Strong-Drive®, Deck Drive™, Quik Drive® and Stainless-Steel fasteners offer quality and reliability for a variety of fastening applications.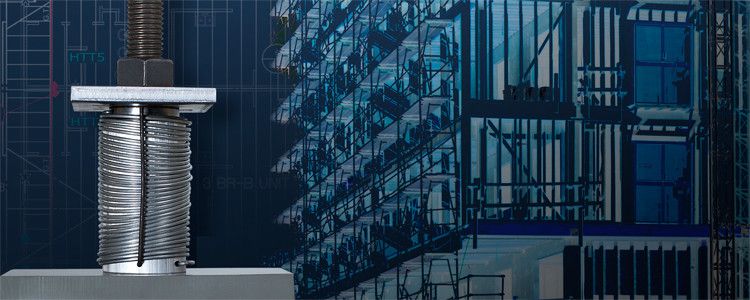 Our Strong-Rod Systems offer safe and tested continuous rod tiedown solutions for multi-story, wood-frame construction in seismic and high-wind areas.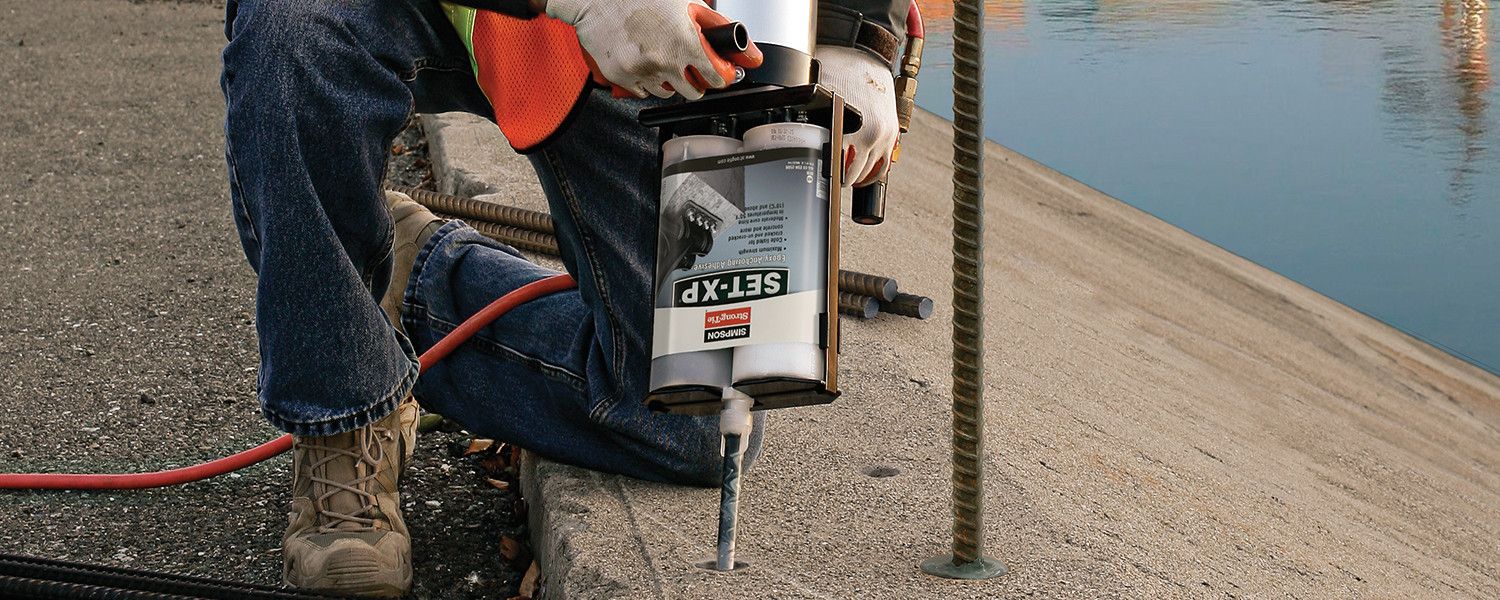 Our full array of anchors and fasteners for concrete and masonry provide innovative solutions for residential, infrastructure, commercial and industrial construction.
From custom-manufactured fiberglass jackets to underwater epoxies, our Repair, Protection and Strengthening Systems offer a broad range of tested and field-proven products.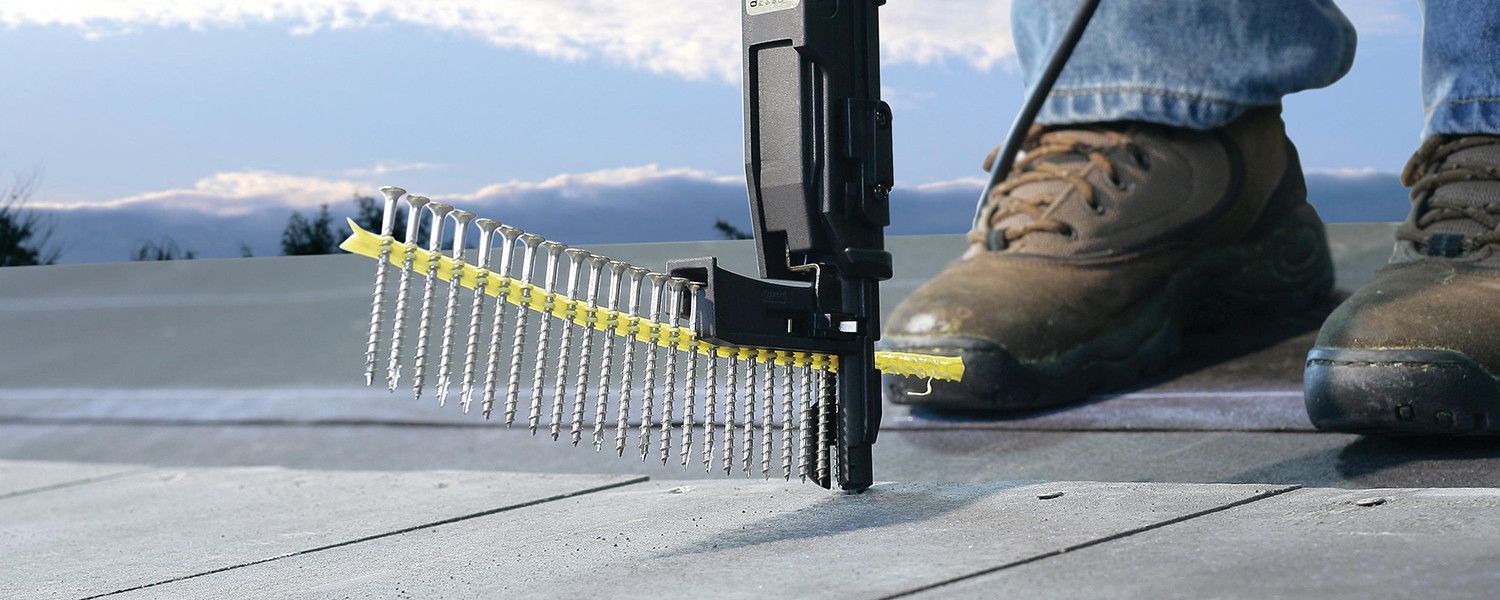 For high-volume, repetitive fastening, Quik Drive™ auto-feed screw driving systems and Quik Stik™ rafter and truss fastening system are designed to save time and money.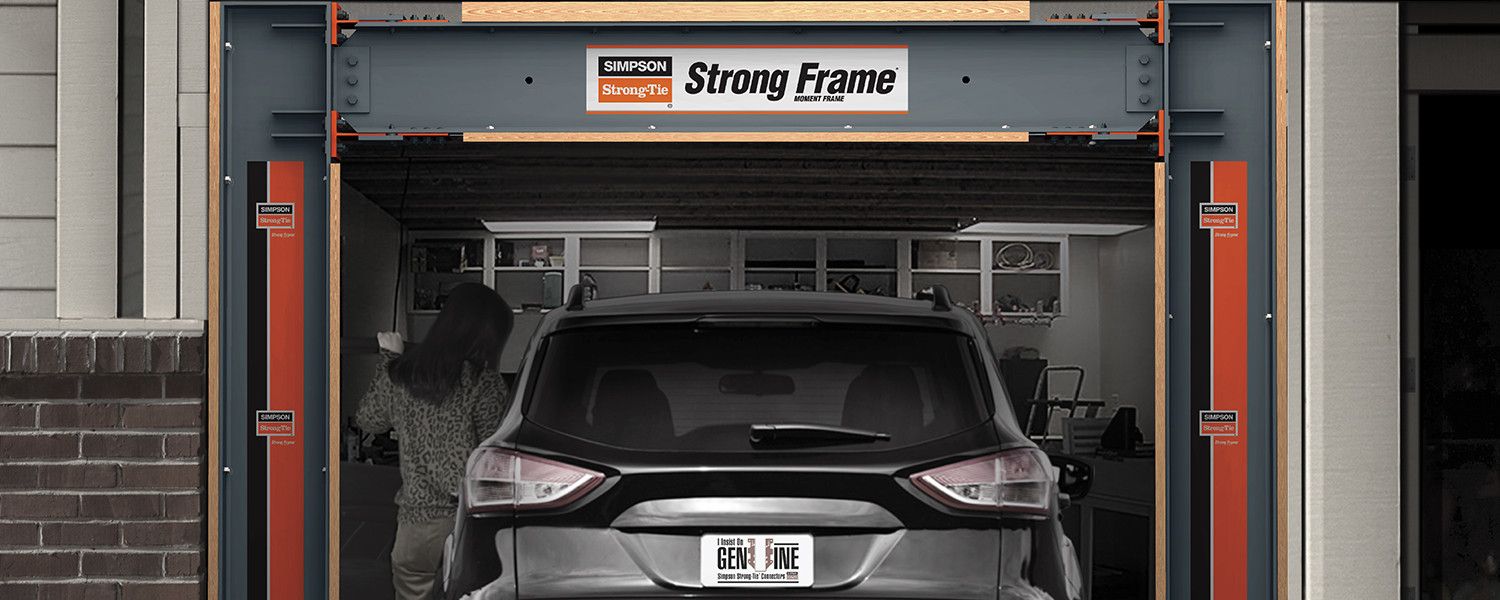 Our pre-engineered and tested Strong Frame ordinary and special moment frames deliver strength and design versatility for building resilient, multi-story structures.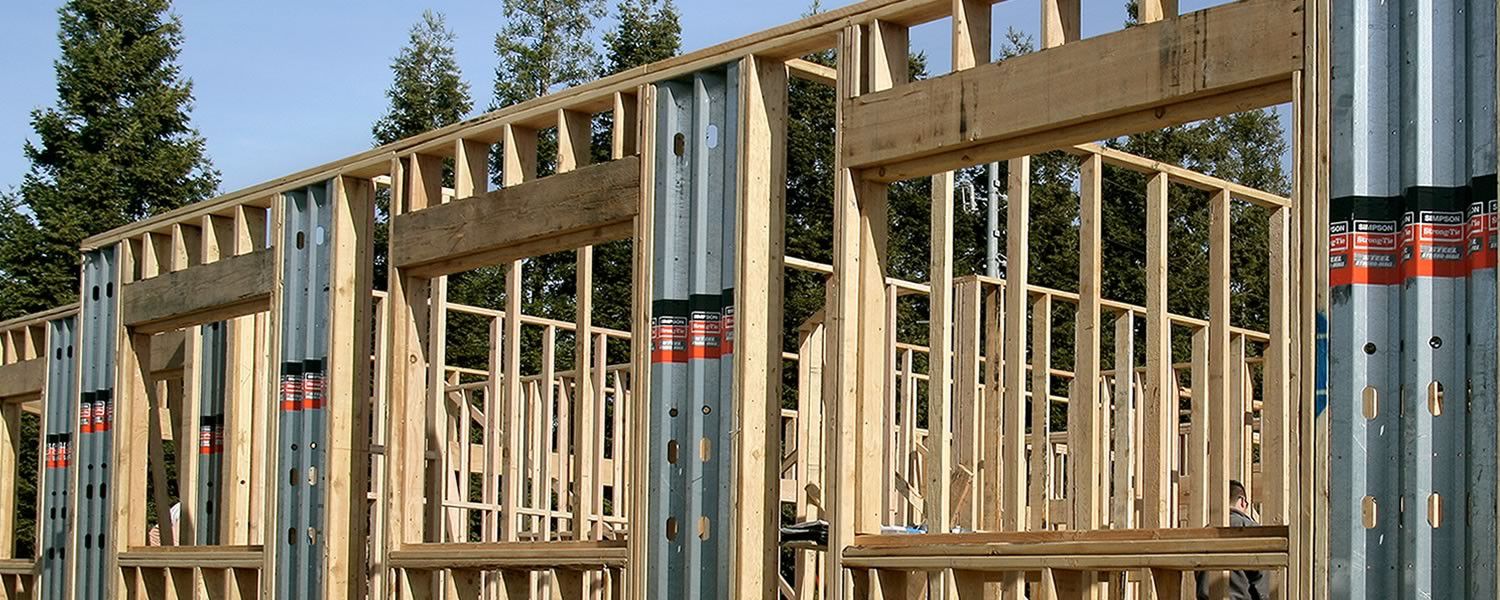 Our line of pre-fabricated wood and steel shearwalls improve the quality, consistency and performance of shearwalls in the field.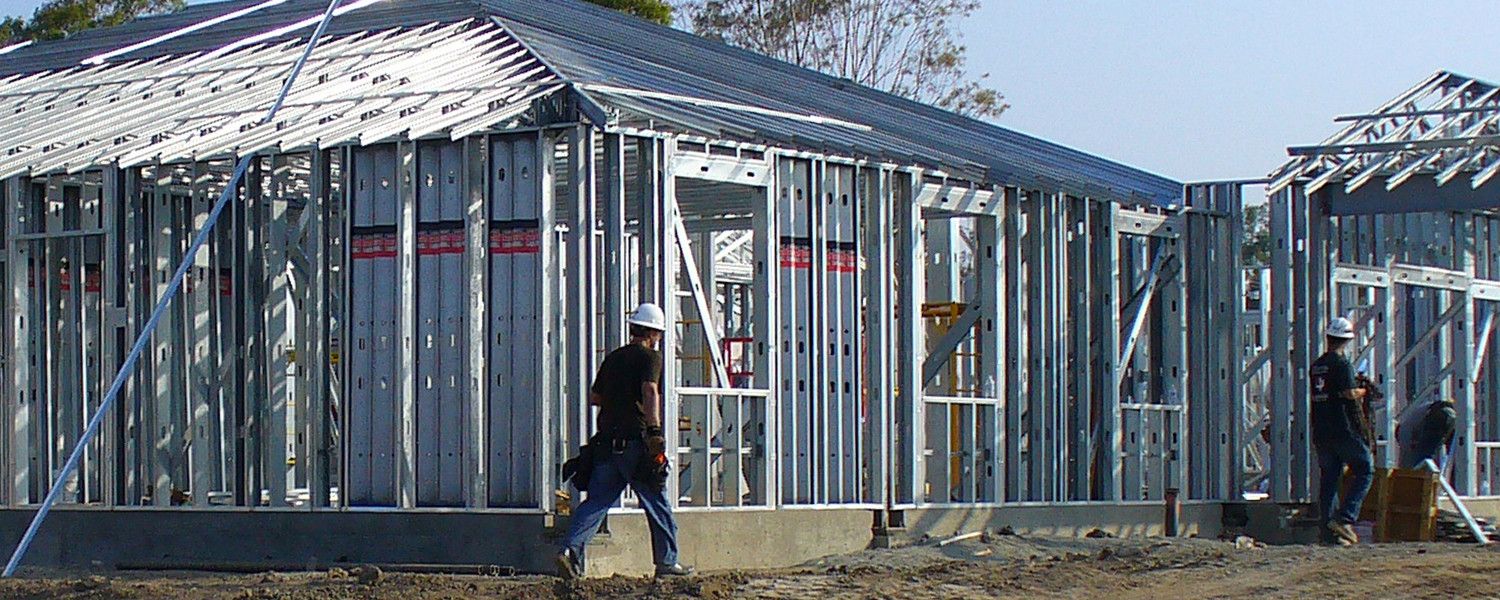 From fully tested and engineered connectors, clips and lateral systems to time-saving design software, Simpson Strong-Tie delivers innovative solutions for cold-formed steel construction.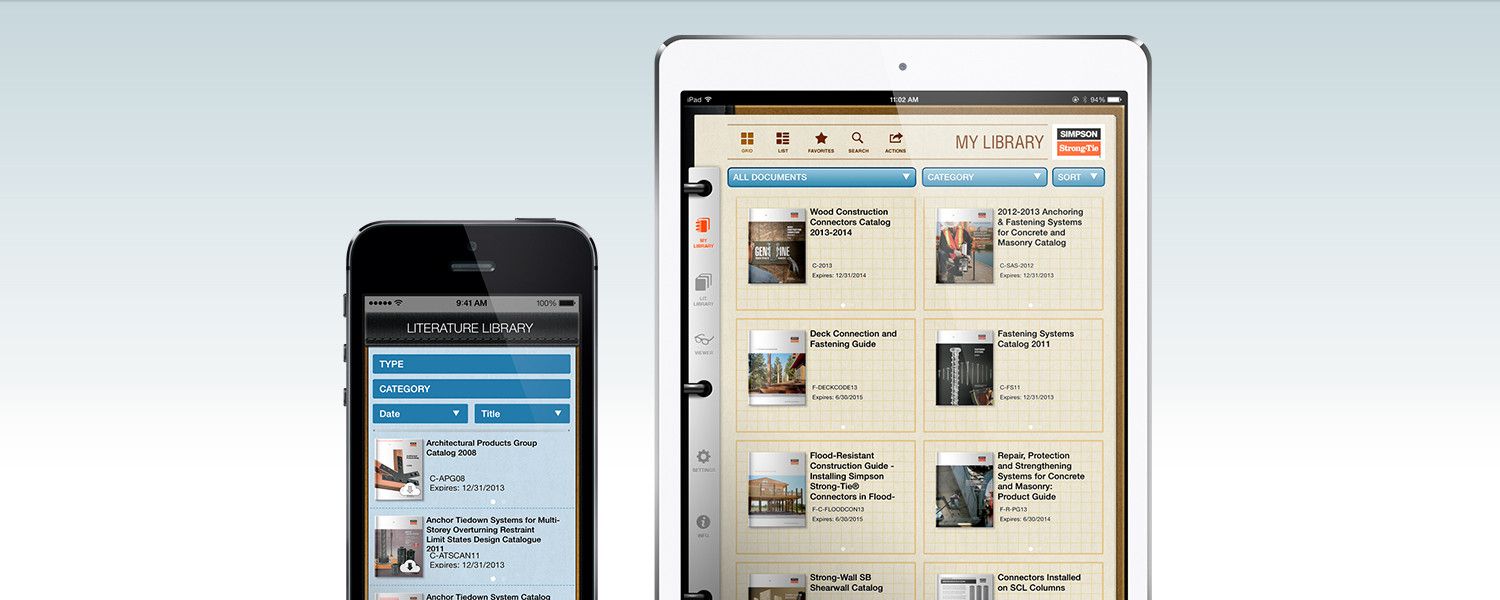 Our growing web, mobile and desktop software apps help save design time and simplify the selection and installation of our products.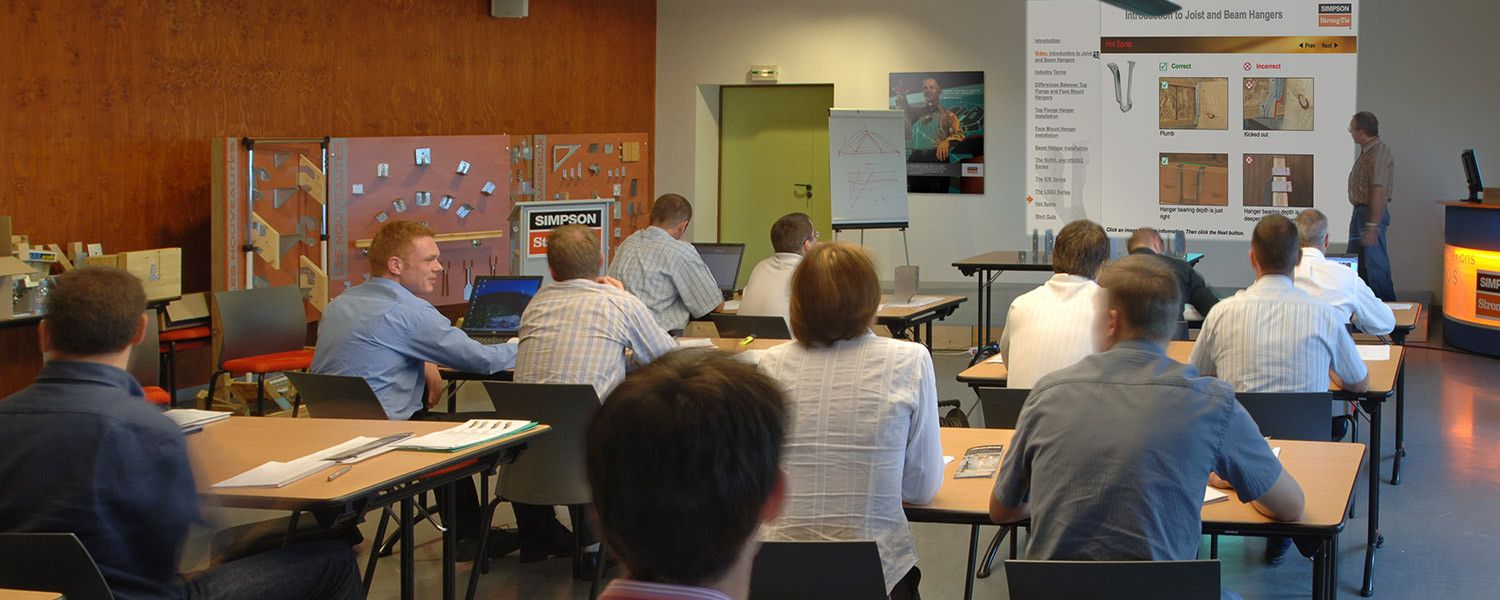 We offer regional training workshops and online courses on a variety of topics focused on product installation, engineering design and the overall safety of structures.