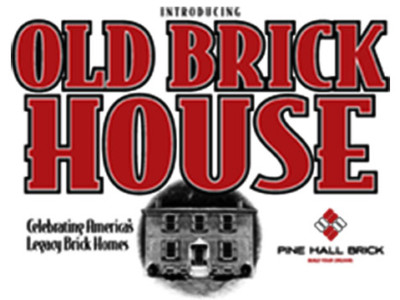 The captivating appearance of Old Brick House harkens back to the days when craftsmen built our country brick-by-brick.
 Authentic Tumbled brick offers the random handmade appearance that only comes with the true tumbling process.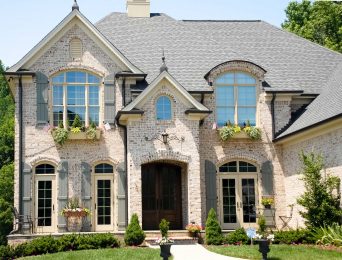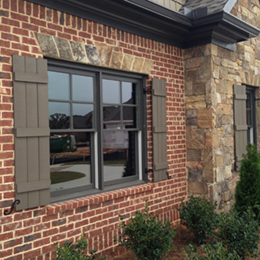 An innovation in color and texture for a superior American home.
 Early brickmakers used texture to distinguish different brick styles. We've taken it a step further to combine texture and warm coatings to give a beautiful, timeless look to your home.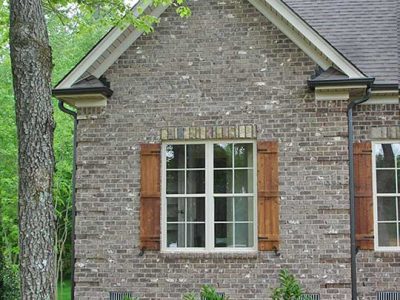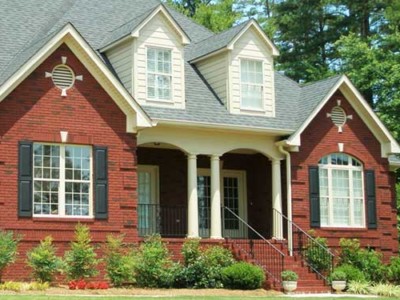 Founded in 1922, we've made billions of brick. Styles will come and go but these colors stand the test of time.
 We utilize a state-of-the-art mixing process, Blendmaster, to mix our clays to create superior through-the-body colors. All Spektra colors are FBX at the plant.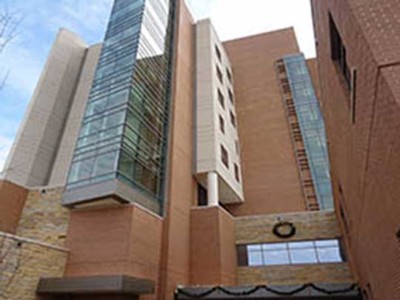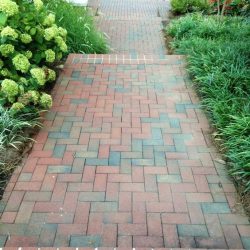 A traditional wire-cut square-edge clay paver.
 Beveled Edge with Spacer Bars for crisp clean lines and optimal spacing for sand joints and interlock between pavers. Available in English Edge & Georgian Edge Series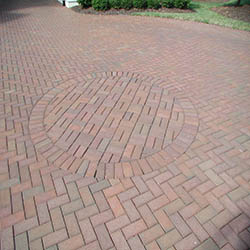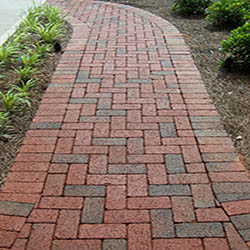 Tumbled after firing to mimic the look and appeal of an antique reclaimed paver.
 Pavers in this series are 1 3/8″ thick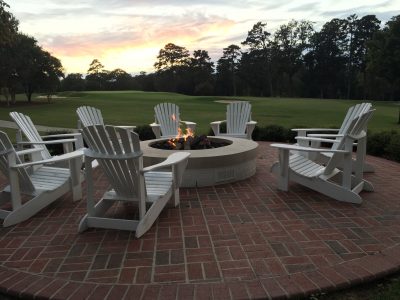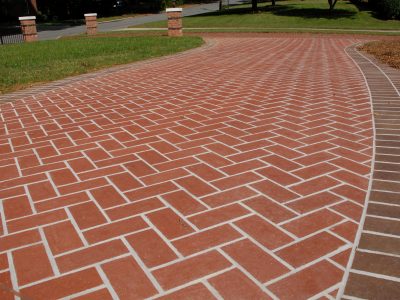 A Traditional wire-cut, square-edge paver for laying a 3/8″ mortar joint
Permeable Pavers are 4×8 & feature beveled edges for crisp clean lines and large spacer bars to provide spacing for washed aggregate filled joints that allow water to drain freely between the paving units.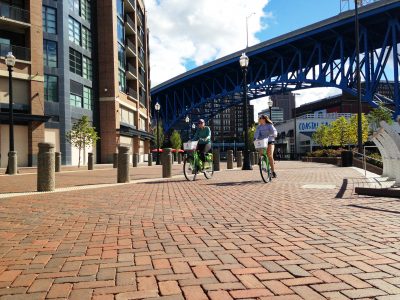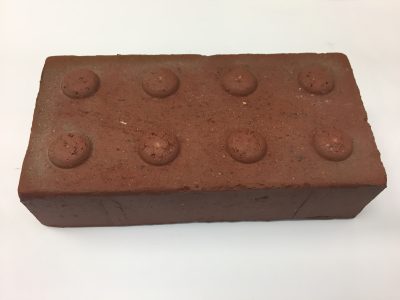 Firebrick, ADA Truncated Domes, Engraved, & 8×8